Working hard to get promoted at work but failing to? Follow these easy Astro tips for career growth.
Every working professional dreams of career growth, job security, and advancement. However, not everyone is able to achieve it all. Most working people complain that they don't get enough salary or growth at their workplace and keep hunting for that right job all the time. 
If you have been working hard for long but still not getting results then there are chances that there are a lot of obstructions in your way from an astrological point of view. If you believe in astrology then here are some tips by Astrologer Sonia Malik that can help you achieve a promotion at work and increment in salary. Read on.
1. Apply Kesar Tilak
After taking a bath, apply kesar or saffron tilak on your navel and forehead. It is believed to be really auspicious for work. Kesar tilak is easily available in the market but you can also prepare it at home using some saffron strands and water. Take handful of kesar strands and blend to make a paste. Add some water and mix well. You can store it in a box and apply everyday. 
2. Face East Direction While Working
Most people are working from home these days and if you too are one of them then make sure you face the East direction while doing your office work. This will not only improve your productivity at work but also help you get the career growth you have been looking for.
3. Feed Mixed Grains To Birds
This is another astrology remedy that can help you get growth in the workplace. In a box, mix all the 7 grains – rice, wheat, jowar, maize, millet, and pulses. Mix well and feed this to birds everyday. 
4. Place A Small Idol Of God On Your Work Station
The expert suggested keeping a small idol of any God that you believe in over your work table. Before beginning your work, pray for a smooth and positive day. 
5. Use A Green Coloured Cloth On Your Work Station
Green colour is considered auspicious for career growth. If you have a proper work table, get a green coloured cloth for it. Place your laptop and other work-related documents on this cloth. It will benefit you at work in many ways. 
6. Feed Cows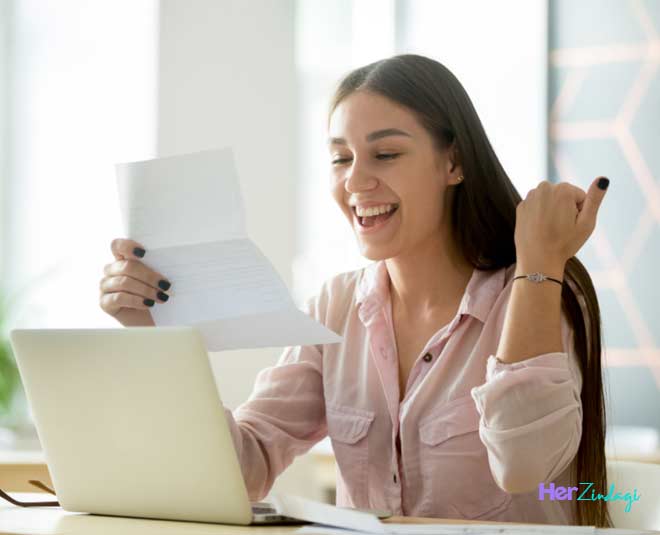 According to astrology, if a person is having obstructions in their professional life, it can be due to the Sun or Saturn affecting the horoscope. To prevent such obstructions, you should feed cows. You can feed them jaggery, chana dal, or boiled rice.
7. Worship Peepal Tree
It is believed that worshipping the peepal tree can help in professional growth. Offer water to the peepal tree and wish for career growth. On Saturdays, you can light a diya using mustard oil under the tree and do three parikarmas.
8. Chant Gayatri Mantra
Gayatri Mantra is one of the most revered mantras from Rig Veda. It is believed to be one of the most powerful Vedic mantras. Chanting Gayatri Mantra daily 31 times is believed to be helpful in career growth. Make sure you are at peace when chanting this mantra. 
Always remember that hard work always pays off sooner or later. However, these astrology tips will help you remove any obstructions that come your way and bring you closer to the work-life you always wished for.
CREDIT: Her Zindagi.com